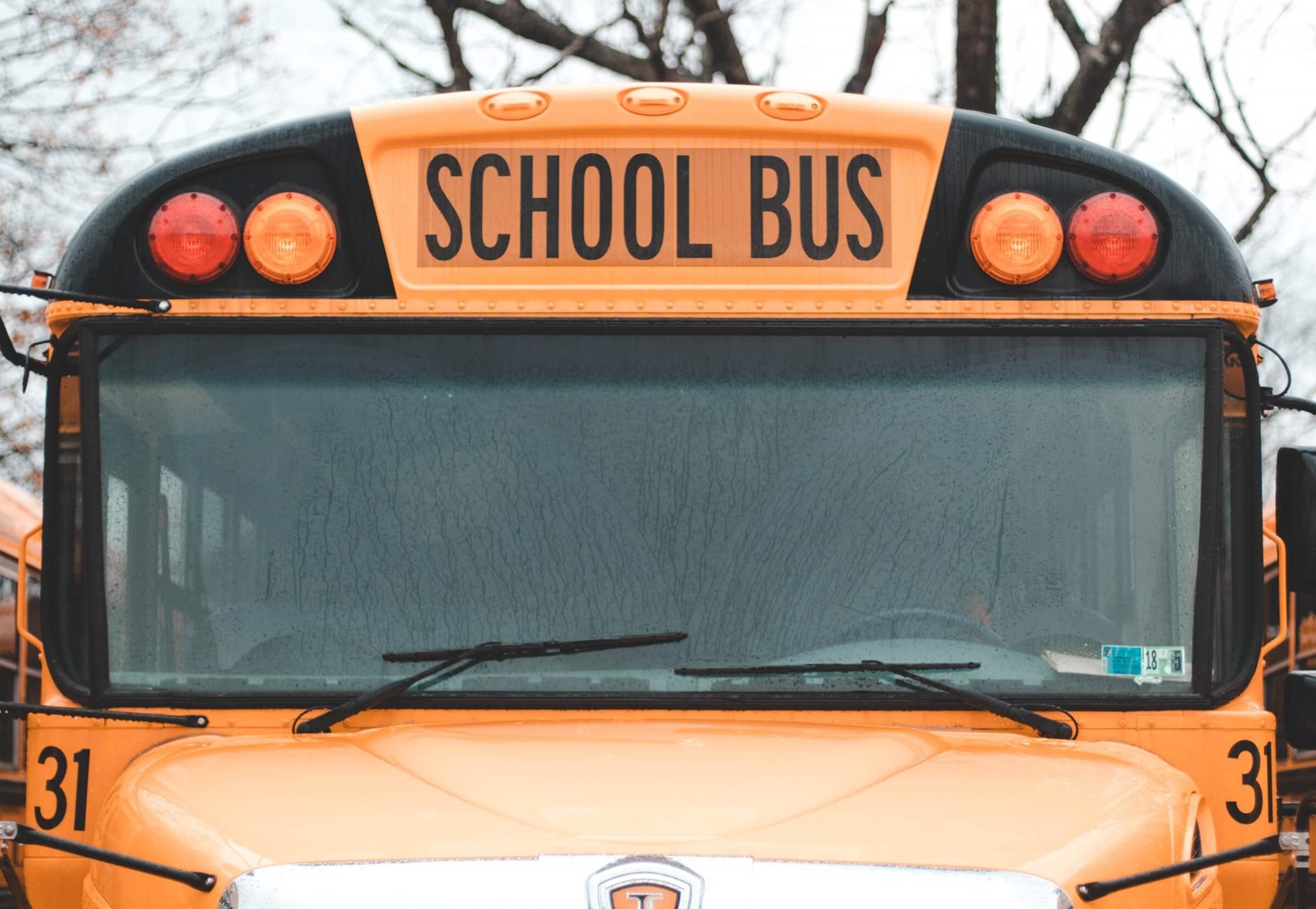 In 1980s, he began the Marathon of Hope, a cross-country run to raise money for cancer research. Fox hoped to raise one dollar for each of the 24 million people in Canada. He began with little fanfare from Newfoundland, in April and ran the equivalent of a full marathon every day. Fox had become a national star by the time he reached Ontario; he made numerous public appearances with businessmen, athletes, and politicians in his efforts to raise money. It was all about effort for Terry. He challenged himself every day with one goal in mind: raise the most money he could to end cancer.
Proposed or revised Administrative Rules shall be reviewed and approved by cabinet level staff, the Superintendent, and the Board in compliance with Board Policy. A new or revised Rule officially repeals other Rules or parts thereof which are inconsistent with the most recently approved Rule. Changes in conflicting Rules shall be made by the Policy and Planning office after involved cabinet members are notified and no objections are raised. Changes in the wording of a Rule of an editorial nature, such as corrections of grammar, changes of personnel titles, wording clarification, etc., that do not alter the intent or provisions of the original Rule may be made by administration but only published after Board review.
He was forced to end his run outside of Thunder Bay when the cancer spread to his lungs. His hopes of overcoming the disease and completing his marathon ended when he died nine months later.