Secondary (Grades 8-12)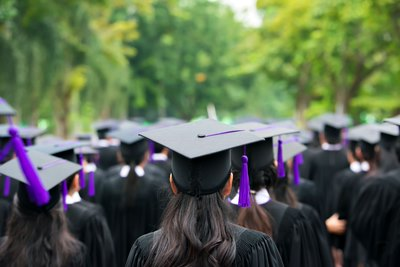 Students in grades 8-12 attend one of our 21 secondary schools. These schools are usually organized into year-long or semestered courses. Students registering will be asked to complete a course planning process where they identify their preferred options for these choices.
Before you start your registration with your catchment school, remember to:
Have your documents ready (click here for more info)
Check the school locator tool to find your catchment school (click here)
For Grade 8-12 students interested in online learning, see the Surrey Academy of Innovative Learning's website here.

To begin your registration, click here. Parents can also register their child in person at the office of their catchment school.
Frequently Asked Questions:
When does registration for next year begin?
Registration for the 2024-2025 school year on January 15, 2024
How long does online registration take?
If you have all of your documentation ready, then submitting a registration form usually takes about 20 minutes. Click here to learn about required documents.
Is registration for kindergarten students the same as other Grade 1-12 students?
Yes. All student registrations start with registering at the catchment school. However, we do offer some choice programs at the kindergarten level. Click here to learn more about catchment programs.