Summer Learning (Grades K-12)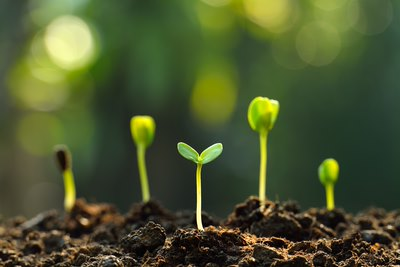 Summer School is provided free of charge to students who normally reside in British Columbia. International students and students from other provinces and territories in Canada are charged a fee at the time of registration. $900 per full credit course, $500 per remedial course. Fees can be paid by calling the Summer Learning Office.
There are five summer learning program options:
Full Credit - full course content courses
Academic Completion (Remedial) - courses for students who have taken the course already and want to increase their knowledge or better their mark.
LEAD Program*
Transitions - for students going from grade 7 to grade 8 *
Elementary - Literacy & Numeracy, Early French Immersion, Late French Immersion*
* Only for Surrey School District students who are referred by their home school and meet the criteria to be enrolled in the summer programs.

To register for summer learning, or learn more, go to visit the Surrey Schools summer learning website.
Frequently Asked Questions:
When does registration for next year begin?
Registration for the 2024-2025 school year on January 15, 2024
How long does online registration take?
If you have all of your documentation ready, then submitting a registration form usually takes about 20 minutes. Click here to learn about required documents.
Is registration for kindergarten students the same as other Grade 1-12 students?
Yes. All student registrations start with registering at the catchment school. However, we do offer some choice programs at the kindergarten level. Click here to learn more about catchment programs.