Kindergarten with Full-Day Programming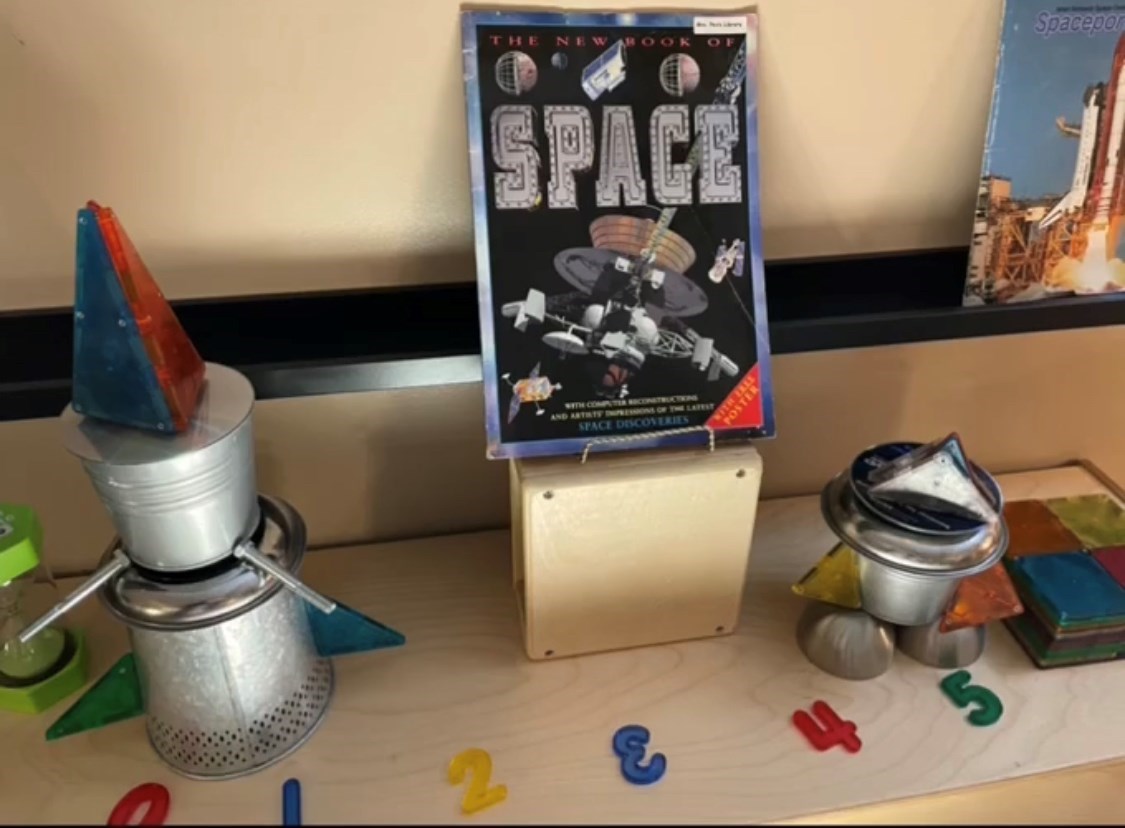 We are excited to offer full-day programming in select schools for children in their Kindergarten year. The Kindergarten with Full-Day program is half-day, and has an Extensions program offered for the other half of the day to create a full-day of programming.
The Kindergarten program is taught by a certified teacher and is based on Alberta Education's Program of Studies, while the Extensions program is provided by an Early Childhood Educator (ECE) that guides meaningful play experiences and is based on Flight: Alberta's Early Learning and Care Framework, as an anchor for the program.